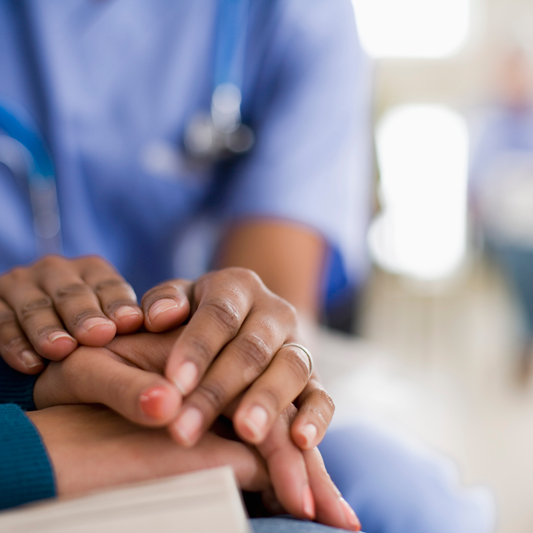 Passion for a Career in Care
At the heart of everything we do is our care team – delivering the very highest standards of professional care. What we look for in our employees:
Genuine
Approachable
Accountable
Respectful
Compassionate
Inclusive
Adaptable
We're constantly supporting all of our staff to reach their full potential, by providing training, supporting staff through qualifications and conducting meaningful supervisions aimed at developing individual staff to achieve their careers goals and perform to their very best.
We don't necessarily require qualifications or experience in care – these are things you can achieve during your career with us. All we ask is that your personality reflects the values listed above, and that your willing to give 100% at all times.
Training
All staff are enrolled in our comprehensive training program which delivers a wide range of courses in a classroom environment. We also support and encourage staff in completing vocational qualifications.
Volunteers
Our day services team and our care teams are always appreciative of any volunteer support available. Volunteers are employed on a supernumerary basis to support our permanent staff teams. They will have chance to gain hands on experience caring for a supporting our residents. Whether you are volunteering as a stepping stone to a career in care, as a way of learning more about those with dementia or simply to further enrich the lives of our residents, we will be on hand to support you.
Apprenticeships
For those with little or no experience or qualifications in care, an apprenticeship is an excellent opportunity to train whilst you work. Apprenticeships are usually run in partnership with local colleges, who will assist you with self directed learning in a level 3 or level 4 vocational qualification  You'll be paid for the work done in the care home where you'll be supported by one of our senior staff. We will also give you the opportunity to take part in the additional mandatory training course which are required for a career in care. Apprenticeships usually last around 12 months, and at the end of the apprenticeship you may be offered a permanent position in one of our care homes.
Find out more about our homes…
If you think you've got what it takes, and you want a career that's as rewarding as it is challenging, then check out our vacancies below.