3rd February 2017
We're pleased to announce the launch of our new day care service to be offered in selected homes from this month. The service will operate 7 days a week providing varied, stimulating activities, companionship and care, within a safe environment.
The services are suitable for residents of all age with varying levels of care needs, including those who have dementia.
Attending day services helps to relieve the loneliness and isolation of people living on their own and assists people in maintaining independence.
Day care services are also suitable for people who live with relatives, enabling family carers to have some respite with the peace of mind that their relative is being cared for.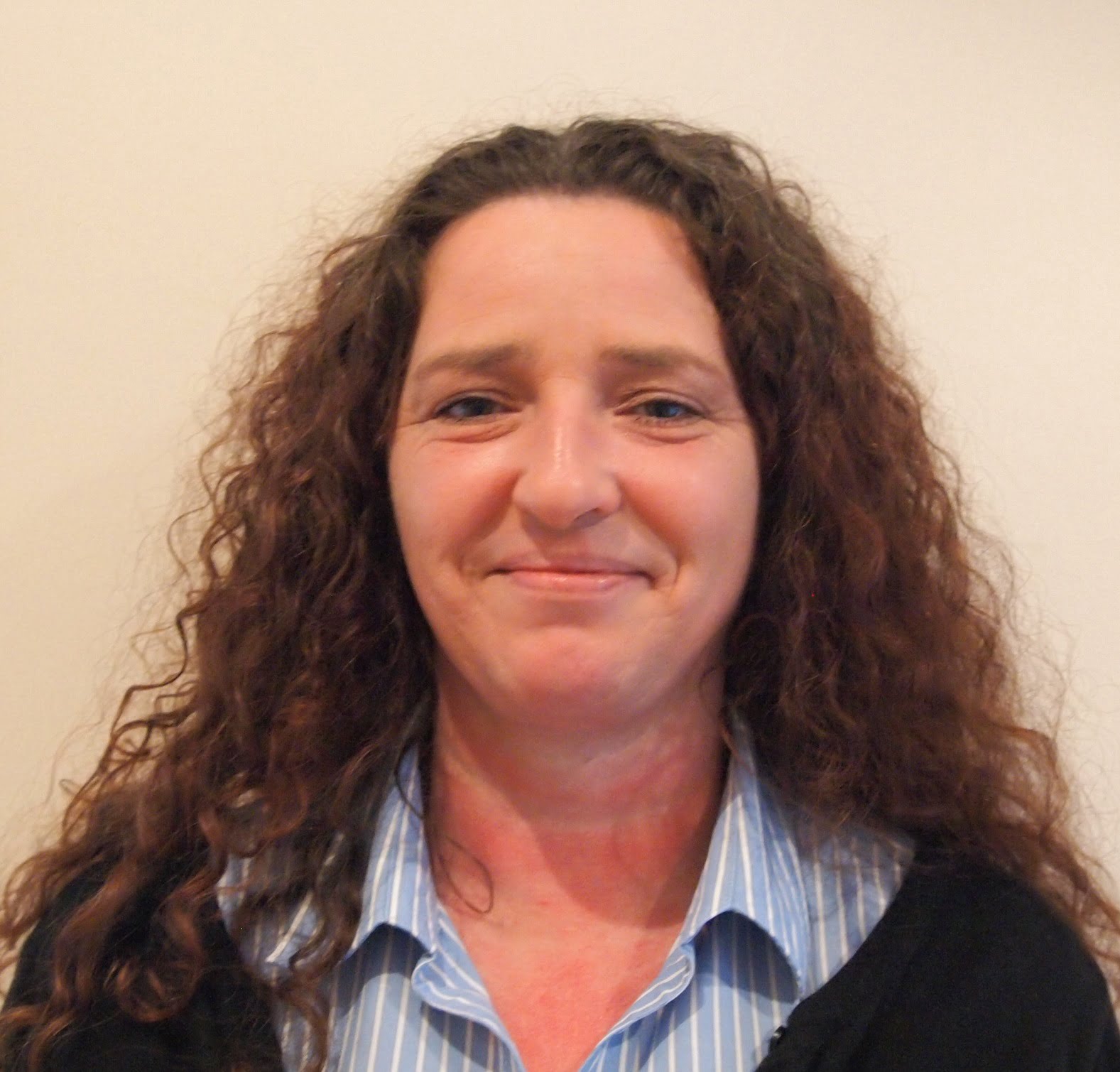 Sandra Archer
Day Services Manager
"I see my role as a chance to help people to do the same activities that they would have enjoyed before they became ill. Mental stimulation has been proven to be a very effective method of slowing the symptoms of dementia."